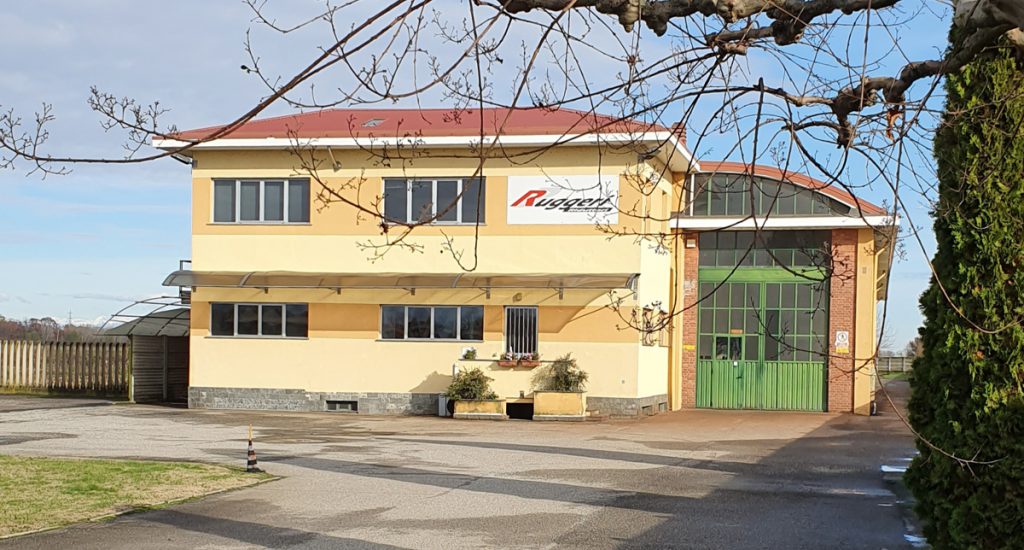 Officine Meccaniche Ruggeri are present in the sector of speed reducers for construction cranes since 1960, accumulating over the years a high experience in the mechanical sector, innovating with the contribution of new and advanced machinery for the production and quality control on its products.
The multiplicity of gearboxes produced guarantees to satisfy any user need, having a wide range of gearboxes suitable for lifting, rotating and translating the trolley.
The experience in the sector, the professionalism acquired, a large and efficient machine park and a well-stocked warehouse are able to ensure constant collaboration from the project to the construction and maintenance of the gearboxes supplied.